부대시설
Paradise Spa Dogo heals your mind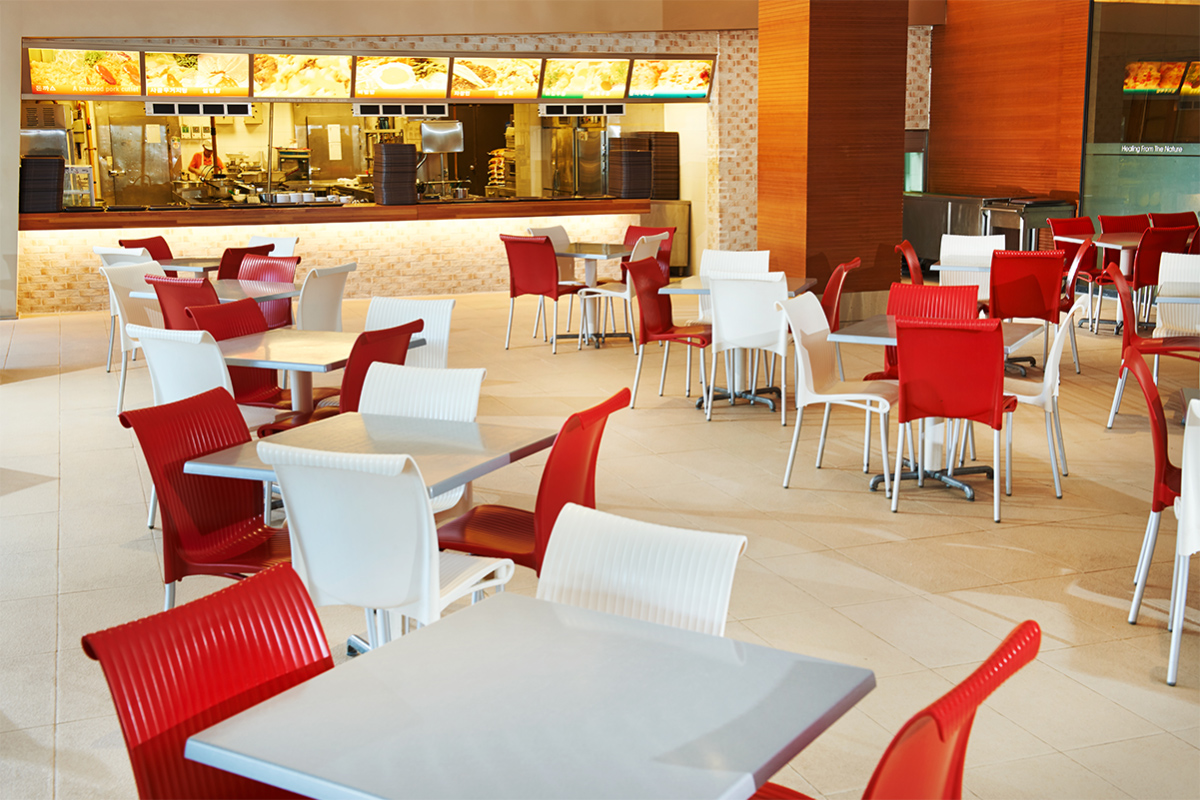 01
Premium
Food Court
Delicious food and various menu satisfying five sensesare prepared for your pleasant journey.
The menu is consisted ofKorean, Western and Chinesemenu providing while adding delicious pleasure together with water play.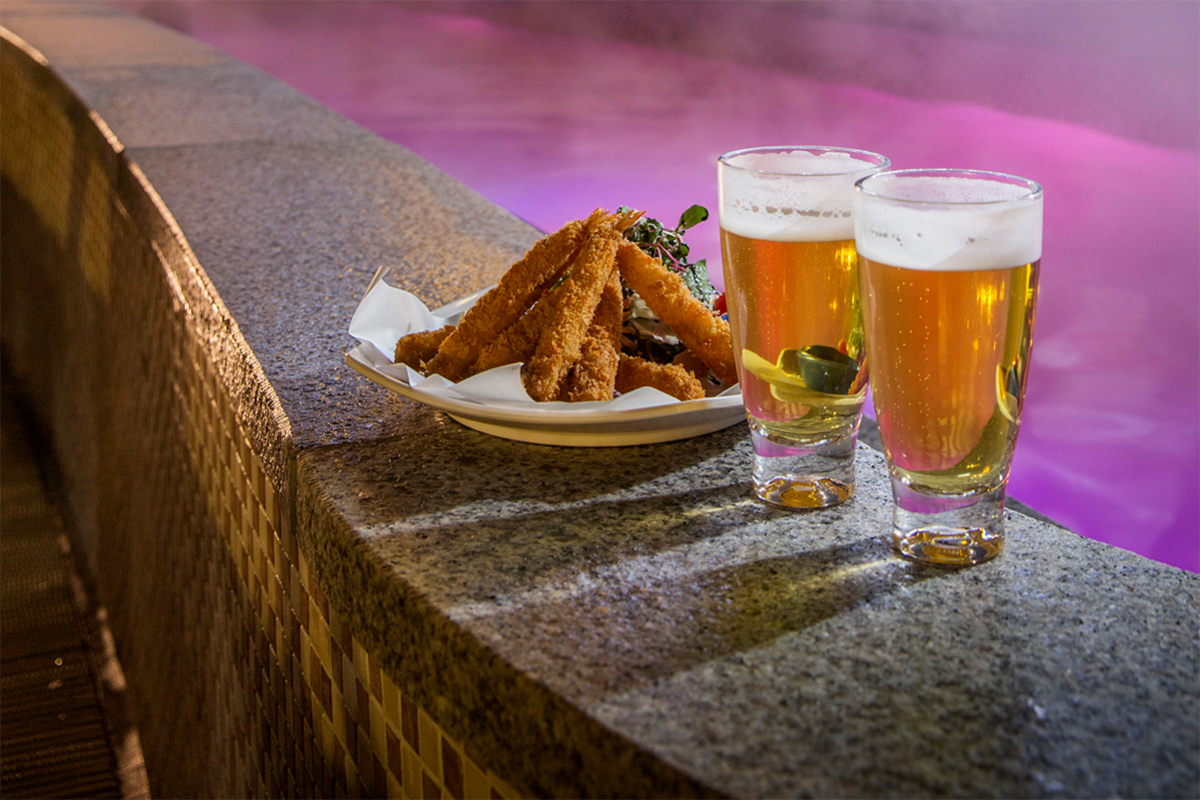 02
Aqua Bar
You may have a new and different experience while having meal or snack in the water reaching to your waist with sweet beverage.
03
Deli shop(1st floor)
We prepared delicious food and various menu satisfying five sensesthat cannot be missed in pleasant journey.
Various coffee including Americano, Caffe latte, fresh juice and simple snacks are prepared.
04
Kids play zone
This place will addconvenience in happy rest.
Kids can play free in safe and pleasant place equipped with interior design customized for kids.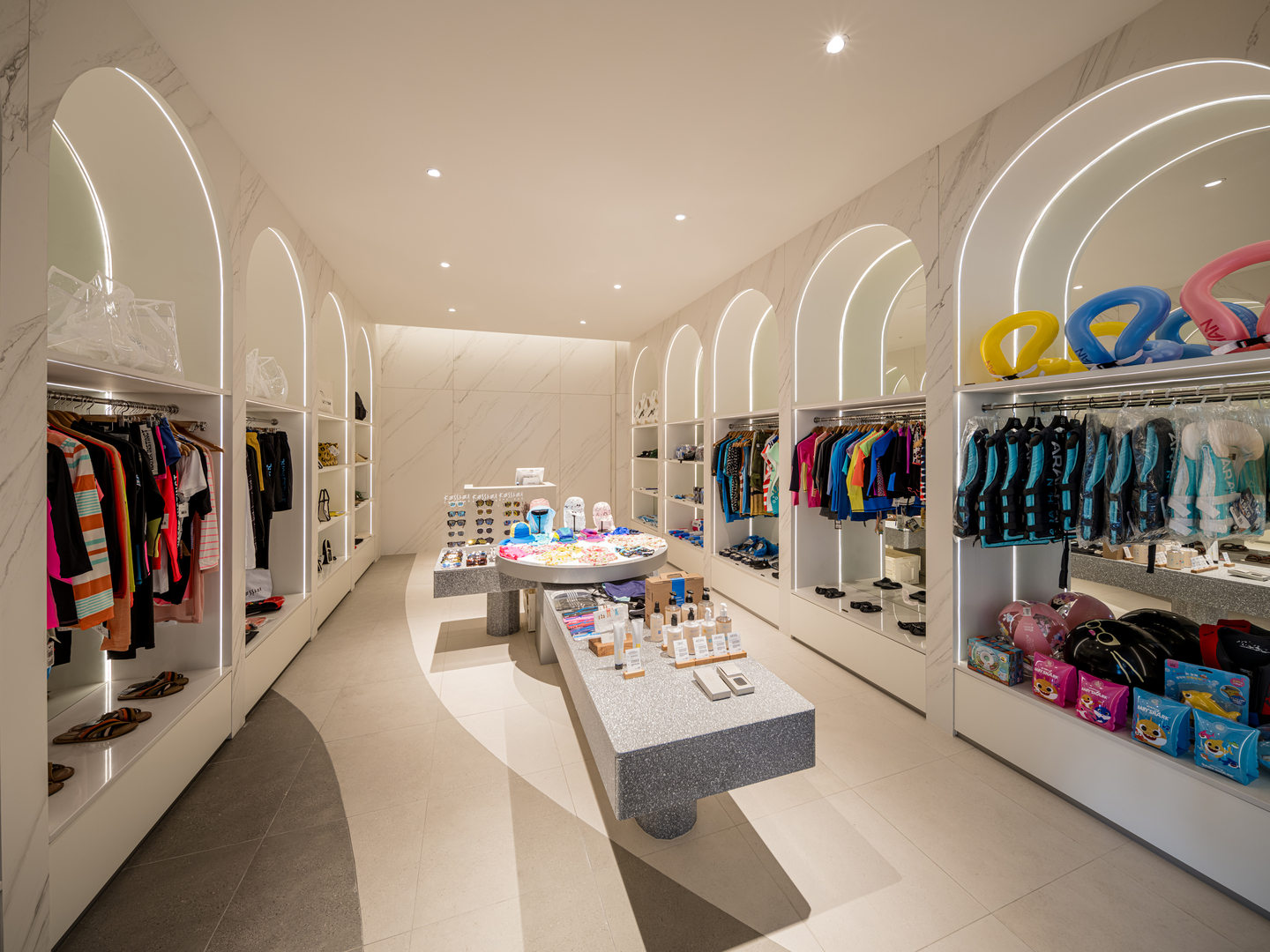 05
Swimsuit sales
and rental shop
This place will add convenience in happy rest.
You canpurchase or rent various swimsuit or goods made by luxury swimsuit brand, Arena.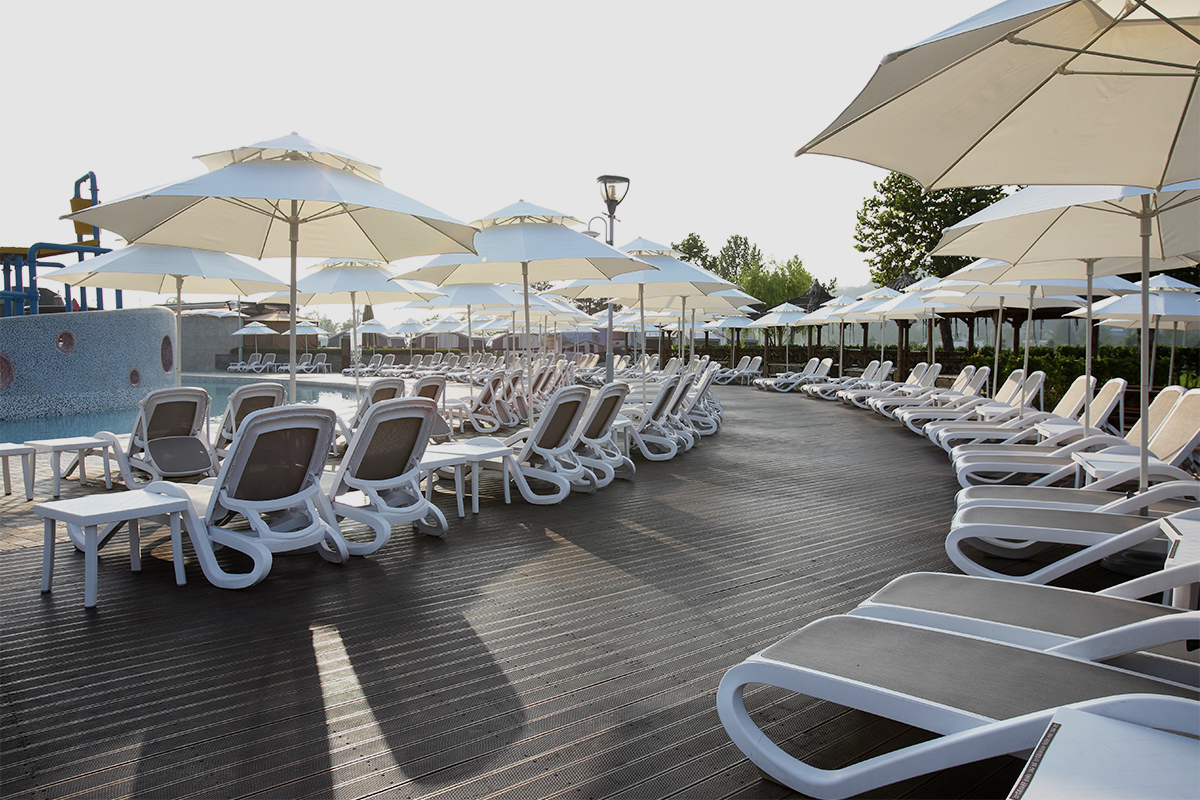 06
Sun bed zone
Sun bed zone is located in separate space in outdoor zone and you can prospect outdoor water park and take a rest with relaxed sunbath.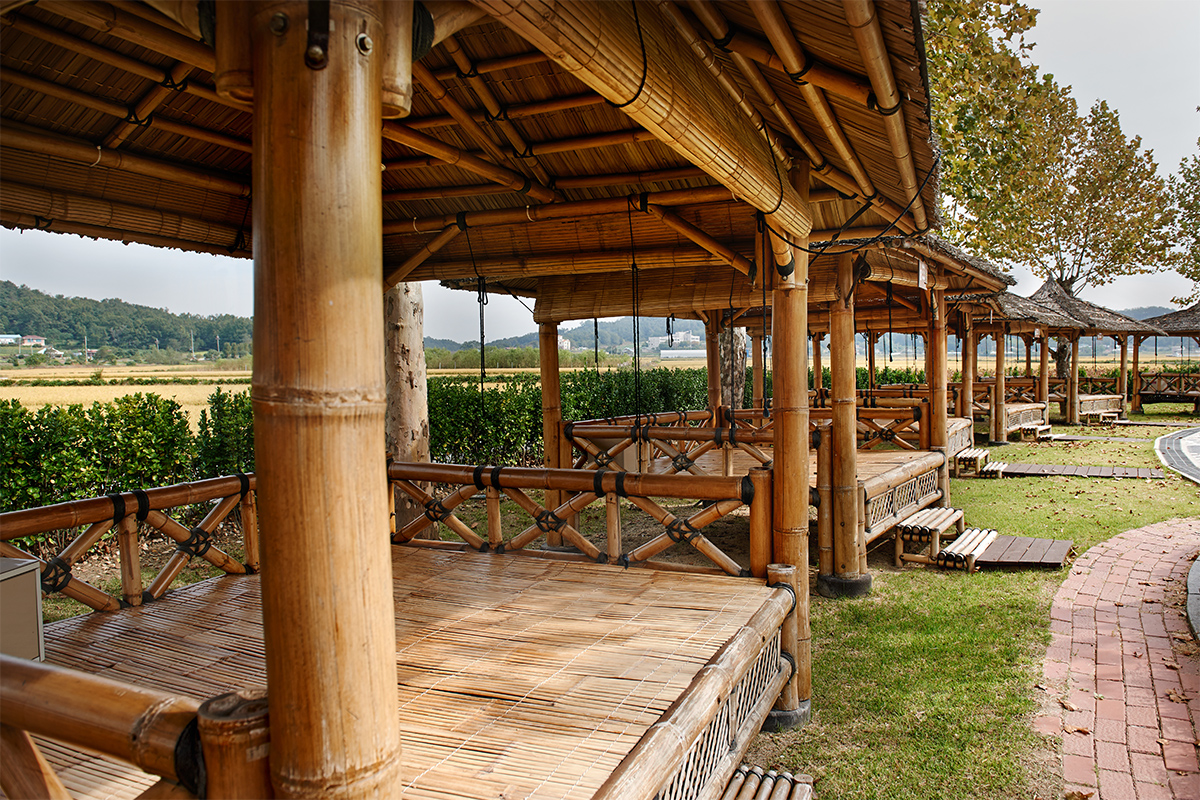 07
Cabana house
A cabana for family rest that blocks UV raysand this place is the best place to comfort fatigue from water play.